Share Stratford
Discover what others are saying about Stratford! Find an exciting new restaurant, a great retail store or hear about an upcoming event. Share your photos and thoughts on life in Stratford, and favourite attractions.
Tag your social media content with #ShopStratford, #StayStratford, #SeeStratford, #SavourStratford, #Stratford365 or #MyStratford365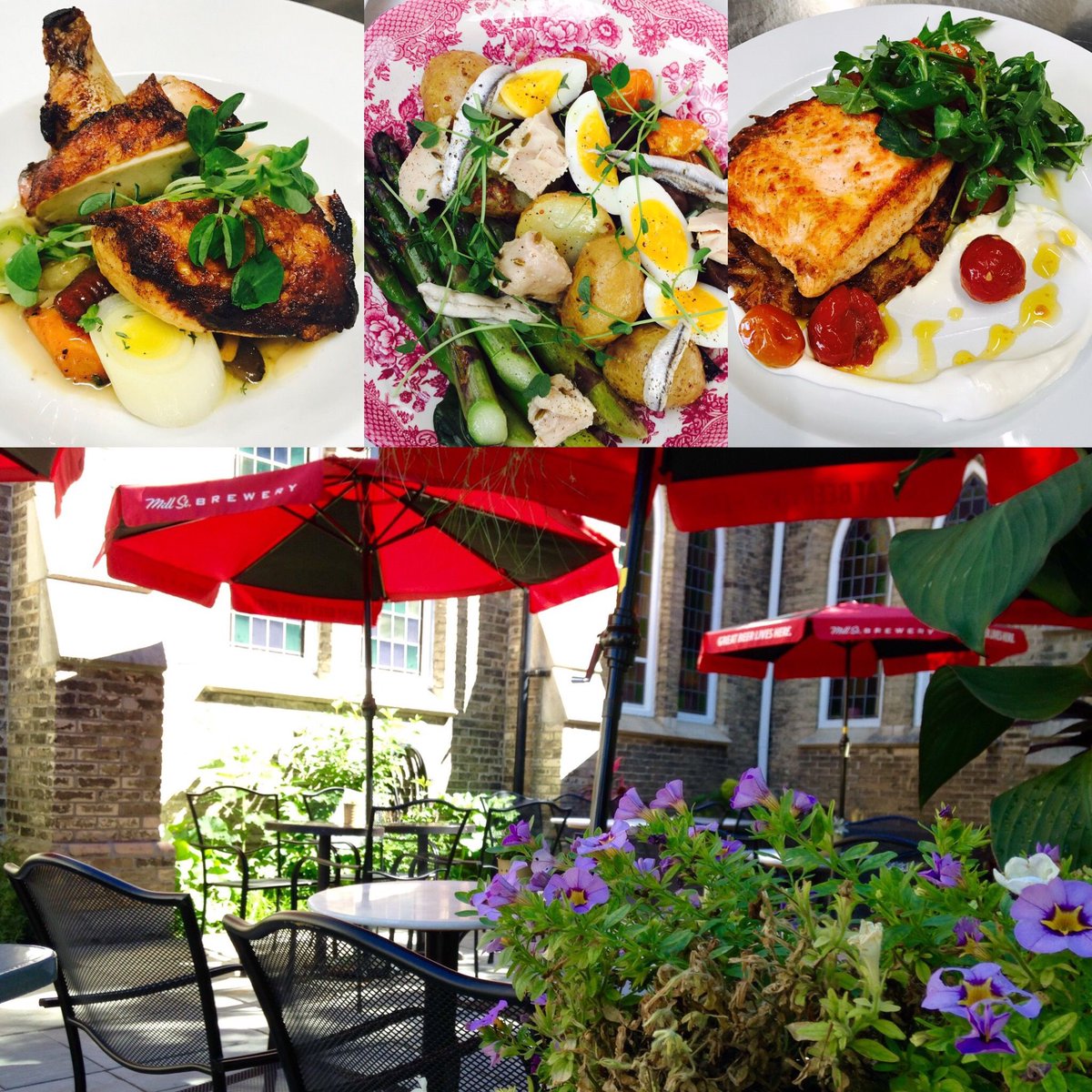 Neon! Jonathan, JK
One of the best buys in our store: Gordon Ramsay 11 piece stainless steel cookware set. Regularly $680 on Sale for $199! The perfect wedding gift or upgrade for yourself!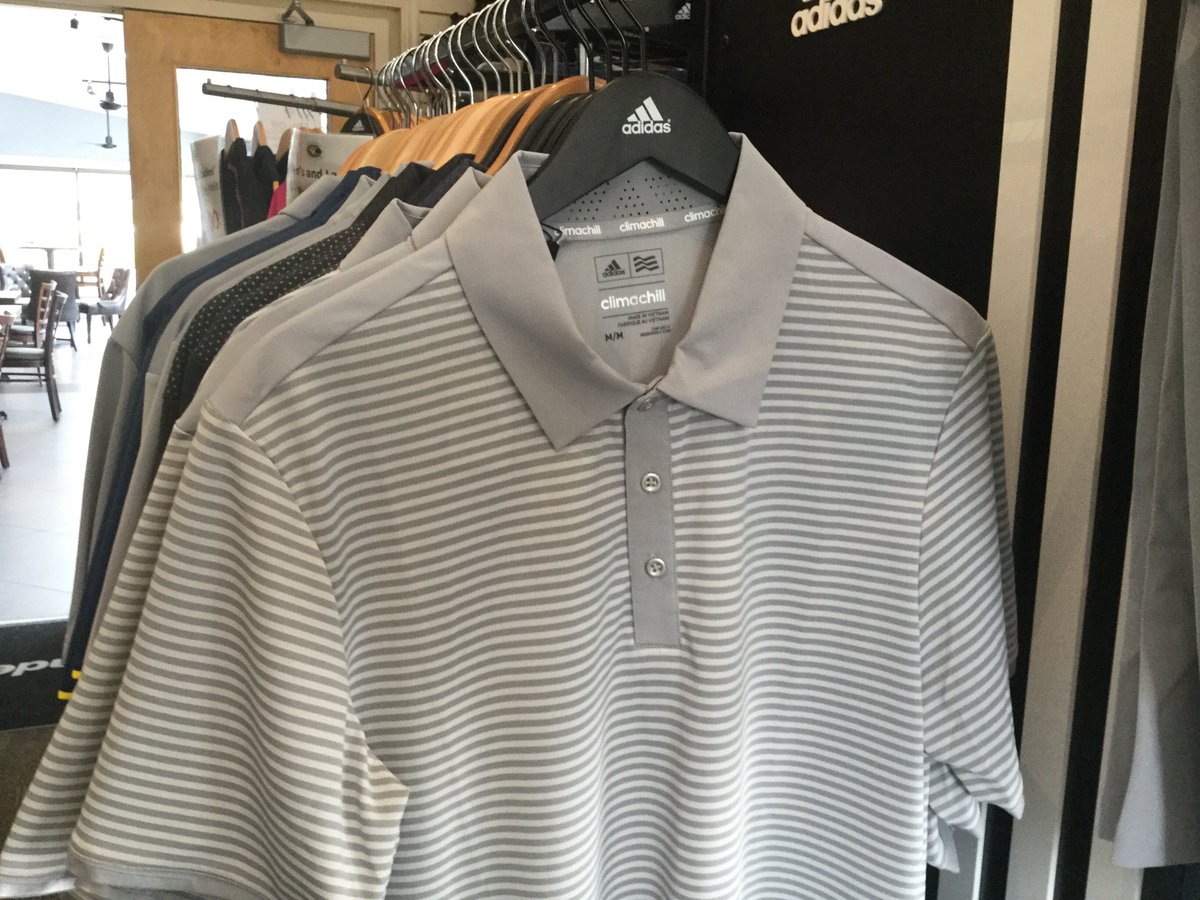 "Swan"-tastic! Lelend, JK
We had oodles of fun at Stratford Chefs School's last fermentation boot camp. Check out the next one all about bubbly beverages. Learn to make kombucha, ginger beer, and more! Takes place…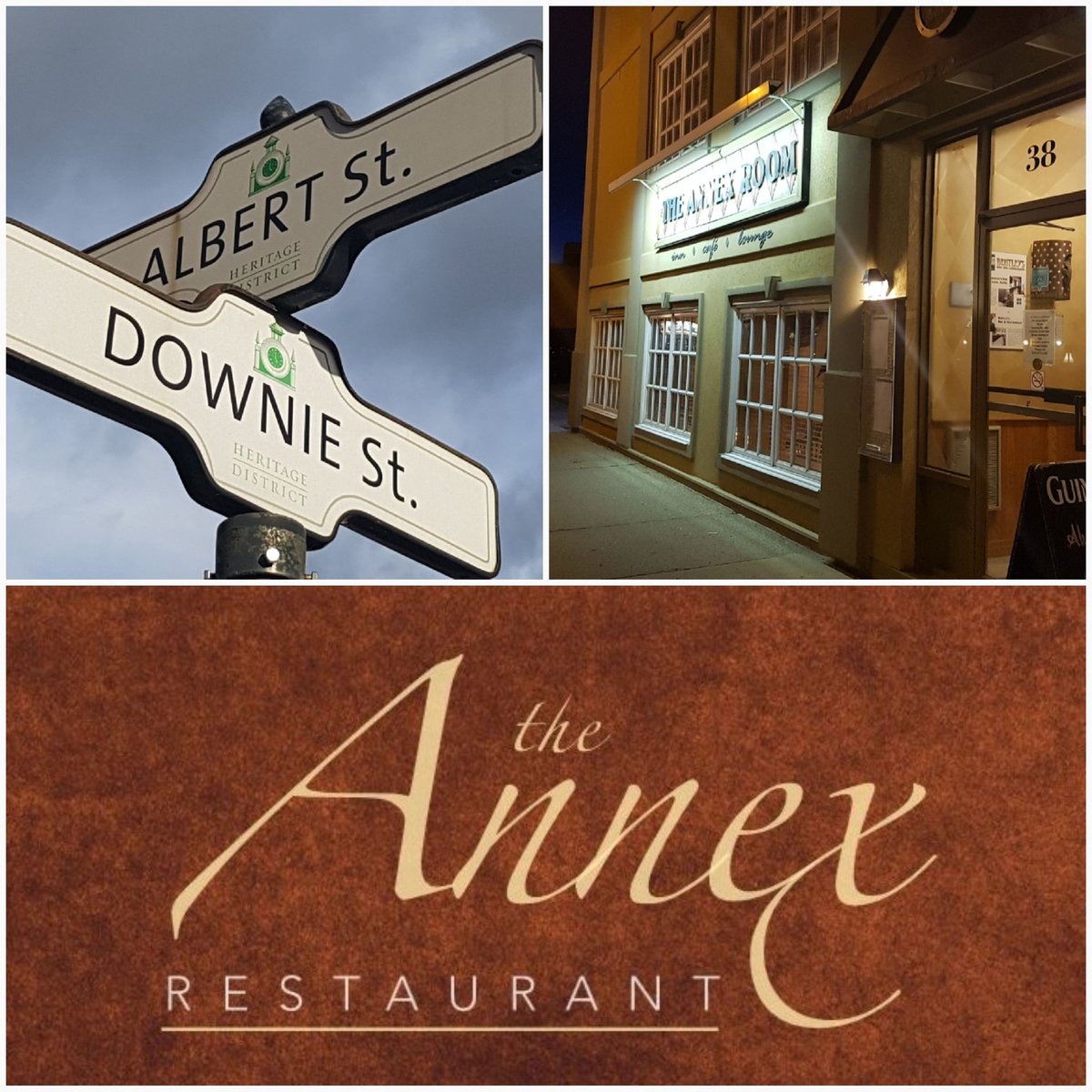 Swans are looking handsome! Jeriah, Grade 2
The Stratford Summer Music 2017 Guides have arrived! Get your copy at their 25 Ontario Street office Monday - Friday, 9 a.m. - 5 p.m. Get caught up on all the acts and events taking place this summer.
Top Chef Canada winner and Stratford Chefs School graduate Carl Heinrich loves our city for its hospitality. What do you love most about Stratford?
Super colourful! Isaac, JK
Don't miss your chance to become a cocktail connoisseur. Up your bartending game at the Junction 56 Distillery's four-week cocktail course. Classes start this Thursday and take place weekly…
The new Market Square is now open! Walk or drive to experience the refurbished public space. Enjoy the comfy benches, lounge under the shade of an umbrella, or drink coffee with friends at…
Spectacular! Uriah, 1
Come for the food, stay for the music. Don't miss the Bluegrass Brunch this Sunday between 10 a.m. and 1 p.m. at The Local Community Food Centre. Enjoy live music, coffee, and delicious food…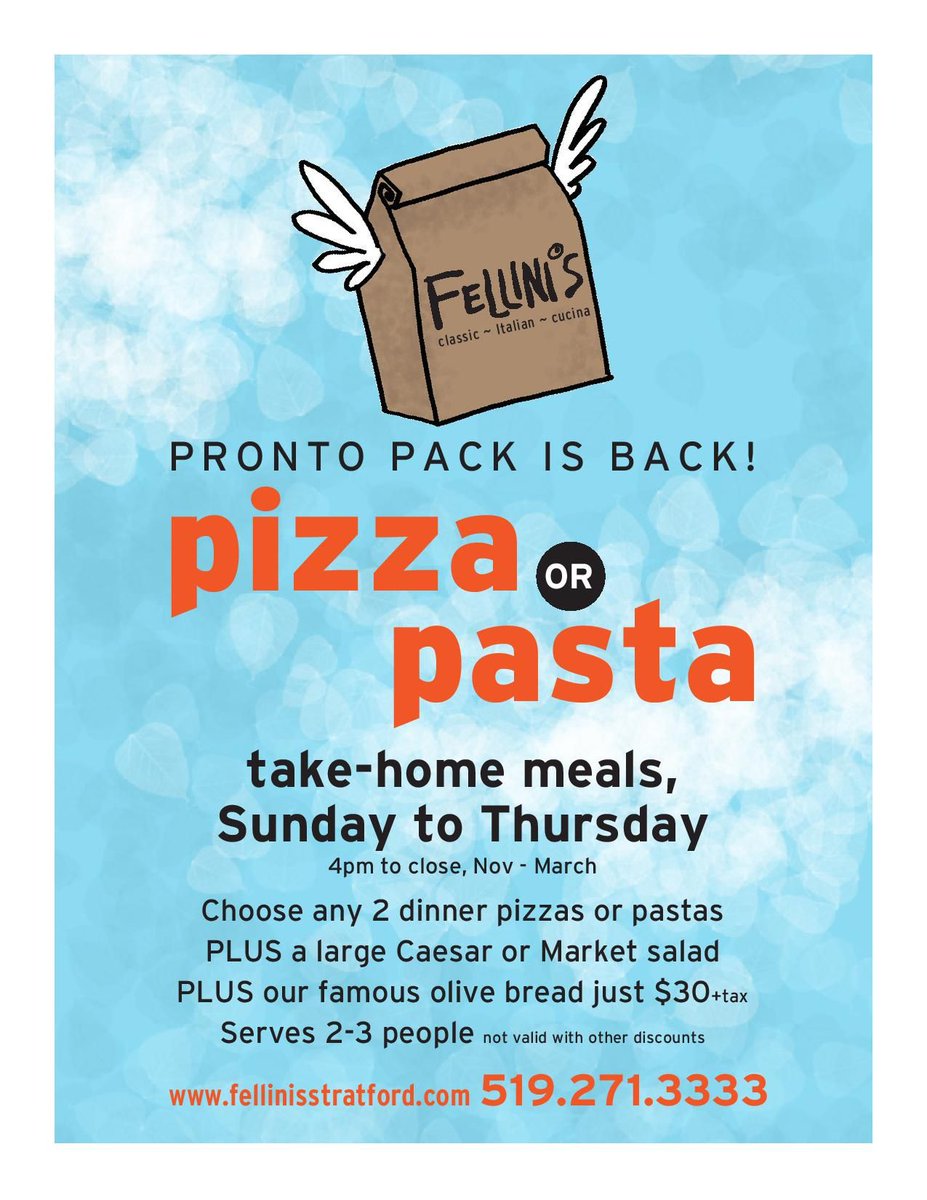 Waddling for equality! Nolan, 3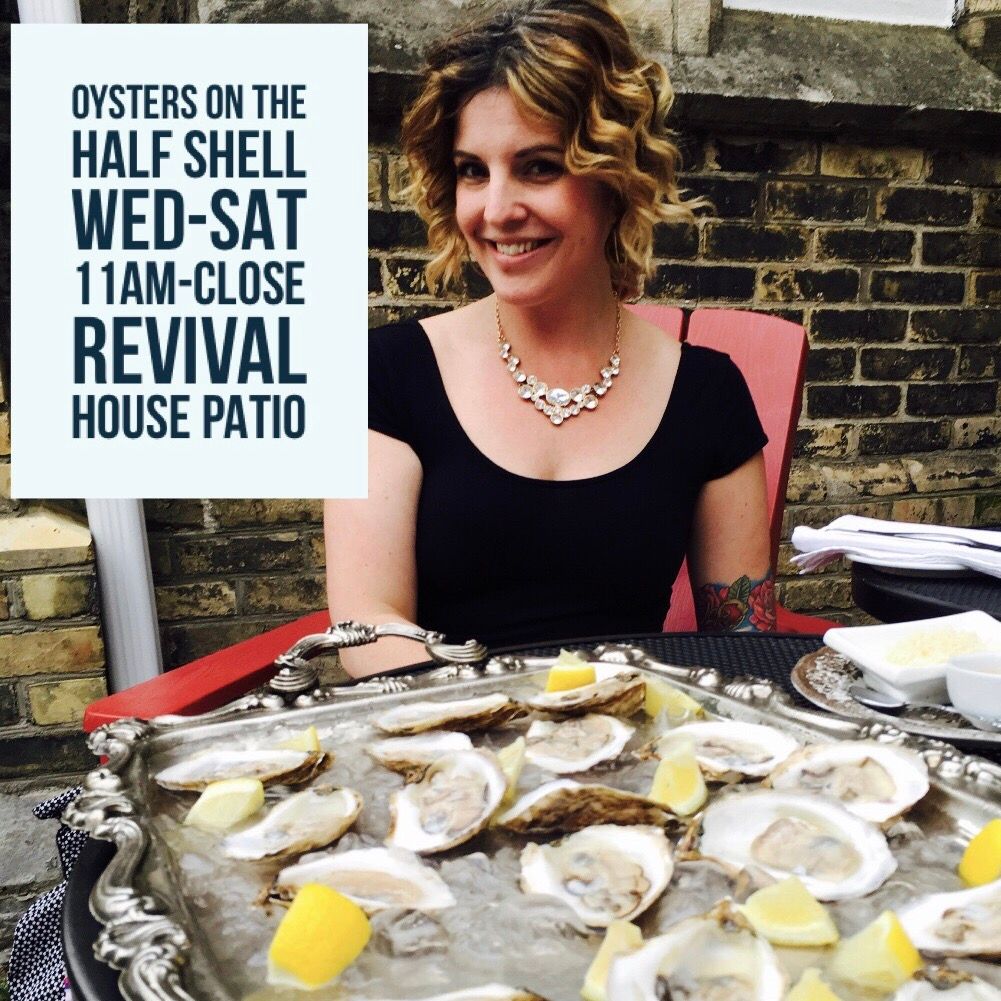 We've Officially Revealed Our Swan Topiary This Morning 🙌🏼🛁🕊 Like Our Swan?! Enter For Chance To WIN $100 In
@StratfordON
DT Gift Certificates VOTE
#11
🌼
#SwanParade❕#Local
…