Share Stratford
Discover what others are saying about Stratford! Find an exciting new restaurant, a great retail store or hear about an upcoming event. Share your photos and thoughts on life in Stratford, and favourite attractions.
Tag your social media content with #ShopStratford, #StayStratford, #SeeStratford, #SavourStratford, #Stratford365 or #MyStratford365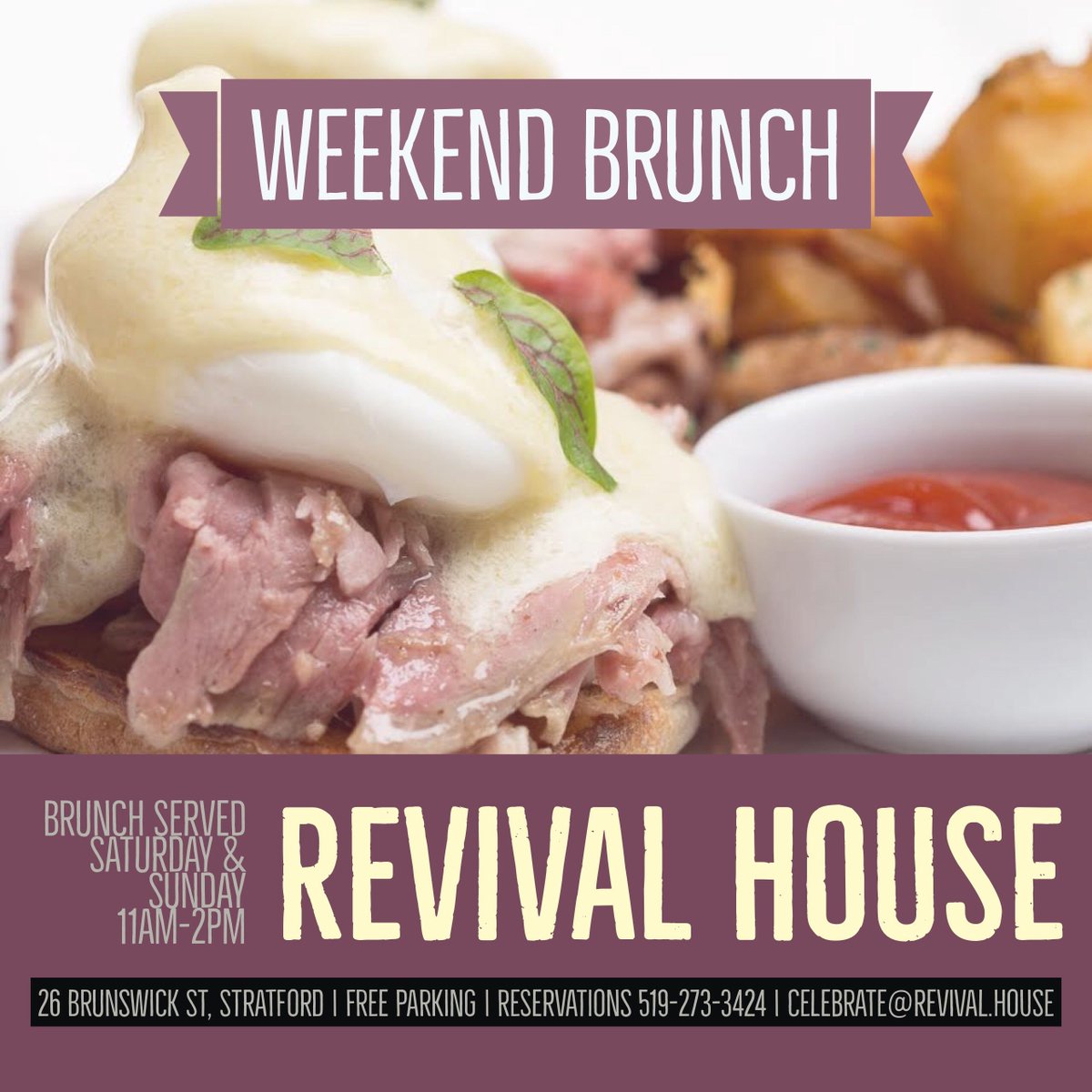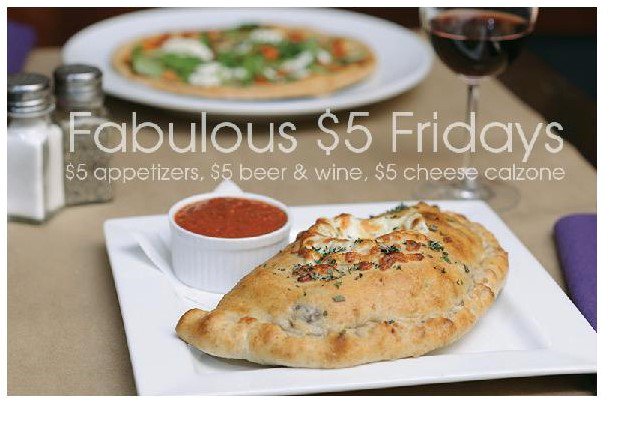 Friday means lunch. 'Cause, like, you have to have lunch every day. You KNOW that, right? But after 4 pm, Friday specifically means FABULOUS FIVE-DOLLAR STUFF!
#savourStratford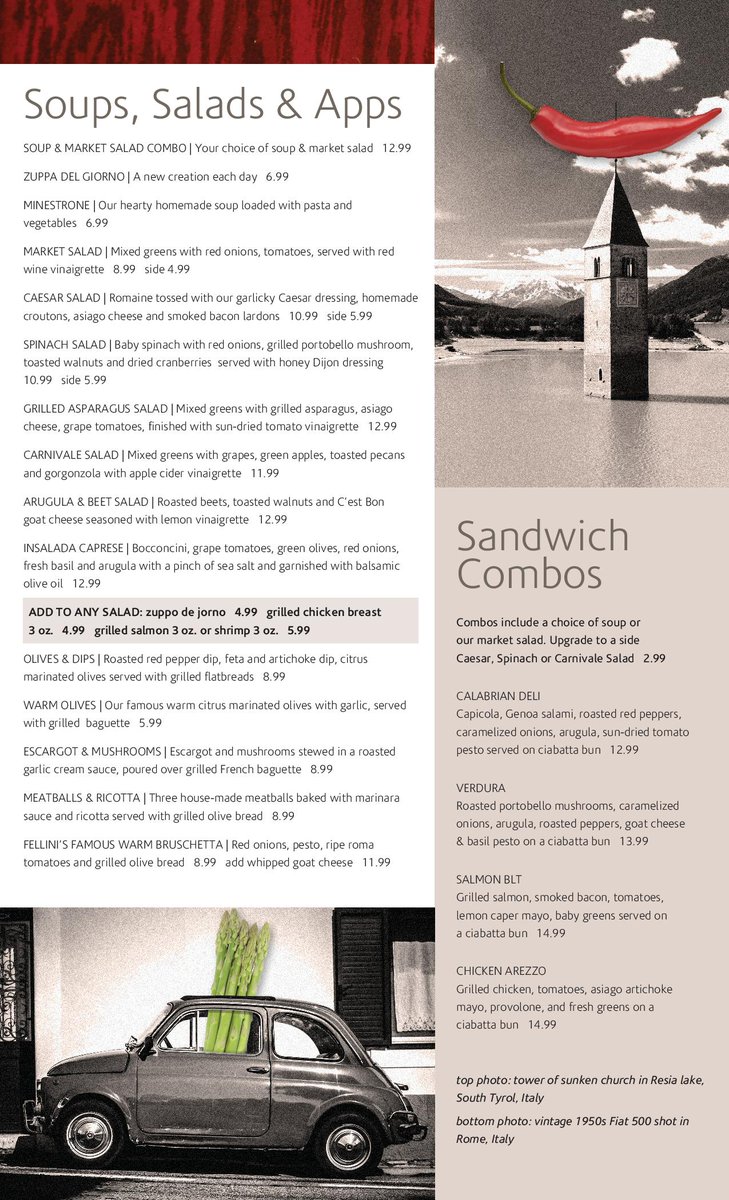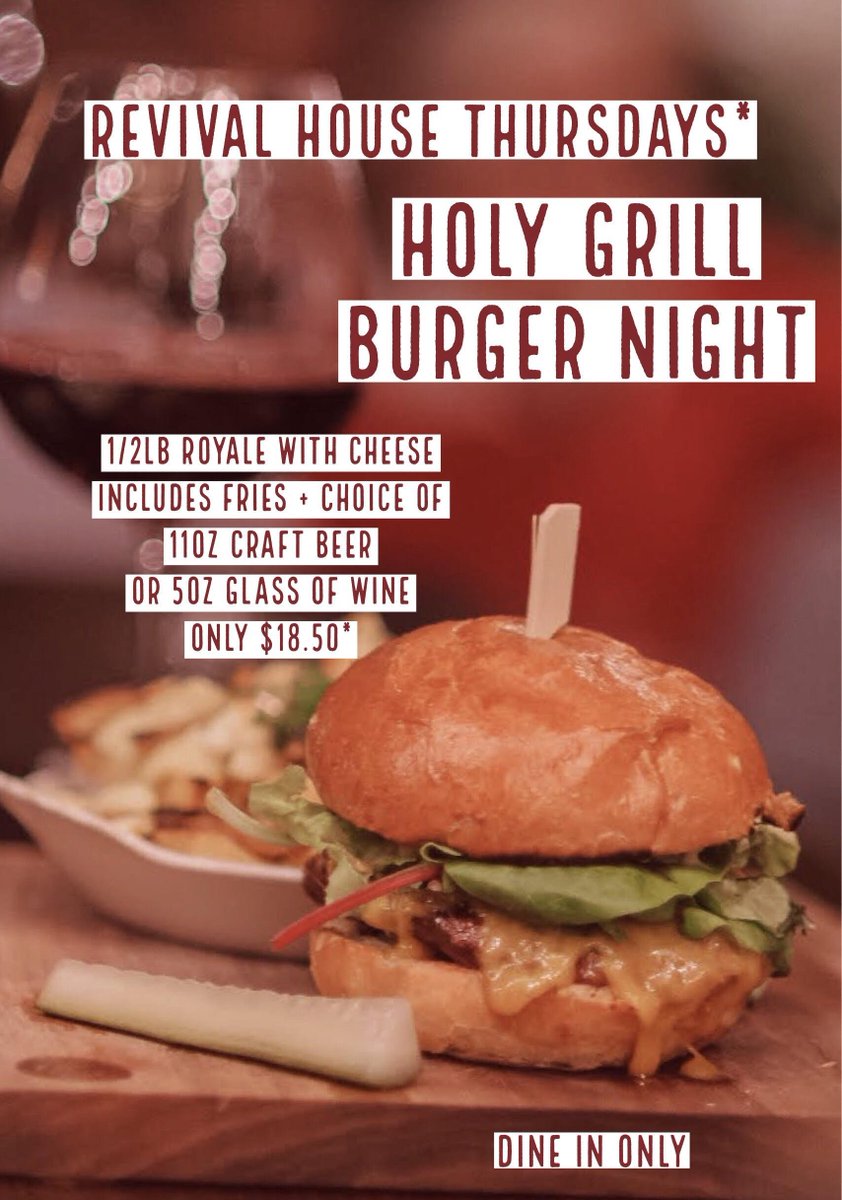 Stratford Warriors open the Mid-Western B playoffs in the Greater Ontario Junior Hockey League with a 5-2 win over the Branford 99ers. 4 of 4.
#hockey
#playoffs
#sportsphotography
Welcome to downtown Stratford WholeSome by country bulk! They are a locally owned and operated health supplement and bulk food store. Find them from the parking lot on Erie Street (free 4…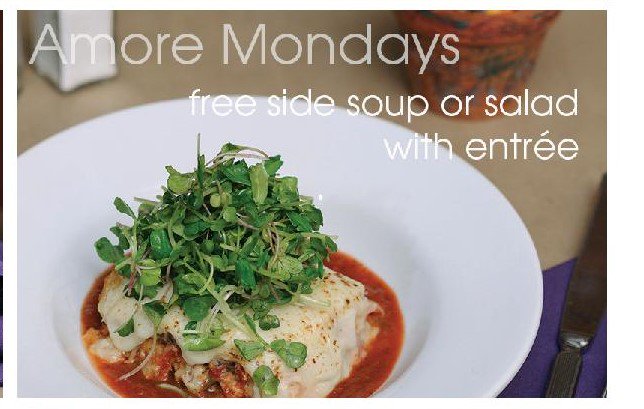 5 weeks until the
#swanparade!
Mark the official FB event as "Interested" or "Going" to get all of the event updates! Stratford Swan Parade
At The Green Room you'll find a wide variety of fashions, styles and famous name brands. Check out their Stratford 360° tour to see for yourself.
#Stratford360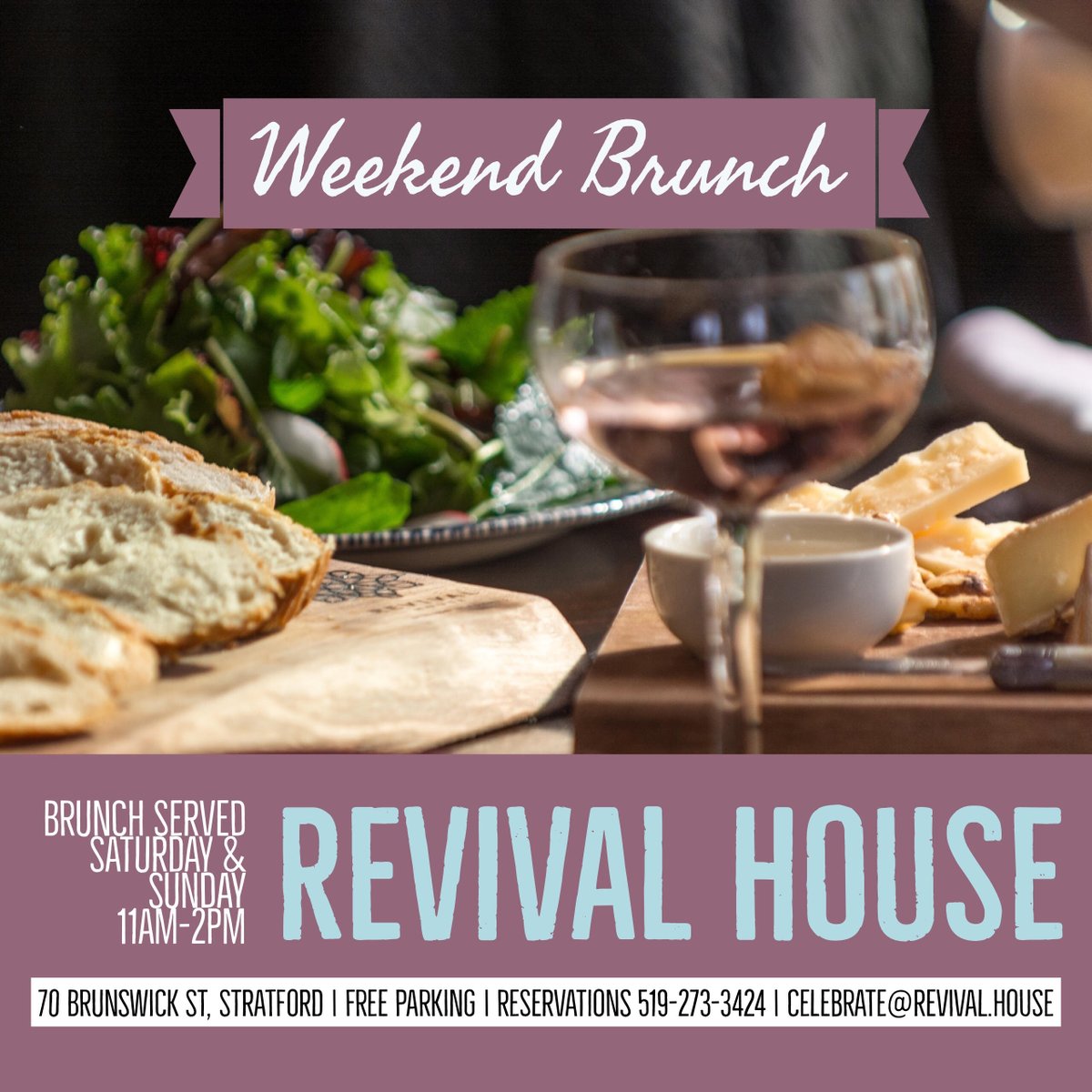 There is so much to do here today! Stratford Garden Festival March 1-4, Stratford Slow food market, Mccully Hill Farms Maple Festival, Gallery Stratford Family Art Sunday and Exhibitions, The…
A taste of spring can be yours! Today 10am-6pm and tomorrow 11am-5pm, the Stratford Garden Festival Presented by The Lung Association will brighten your weekend and inspire your garden!