Share Stratford
Discover what others are saying about Stratford! Find an exciting new restaurant, a great retail store or hear about an upcoming event. Share your photos and thoughts on life in Stratford, and favourite attractions.
Tag your social media content with #ShopStratford, #StayStratford, #SeeStratford, #SavourStratford, #Stratford365 or #MyStratford365
Stratford Slow food market Terre Madre Day Market Sunday, December 10 from 10am-7pm! Please join us in Festival Square, 10 Downie Street, for the annual celebration of Good, Clean and Fair…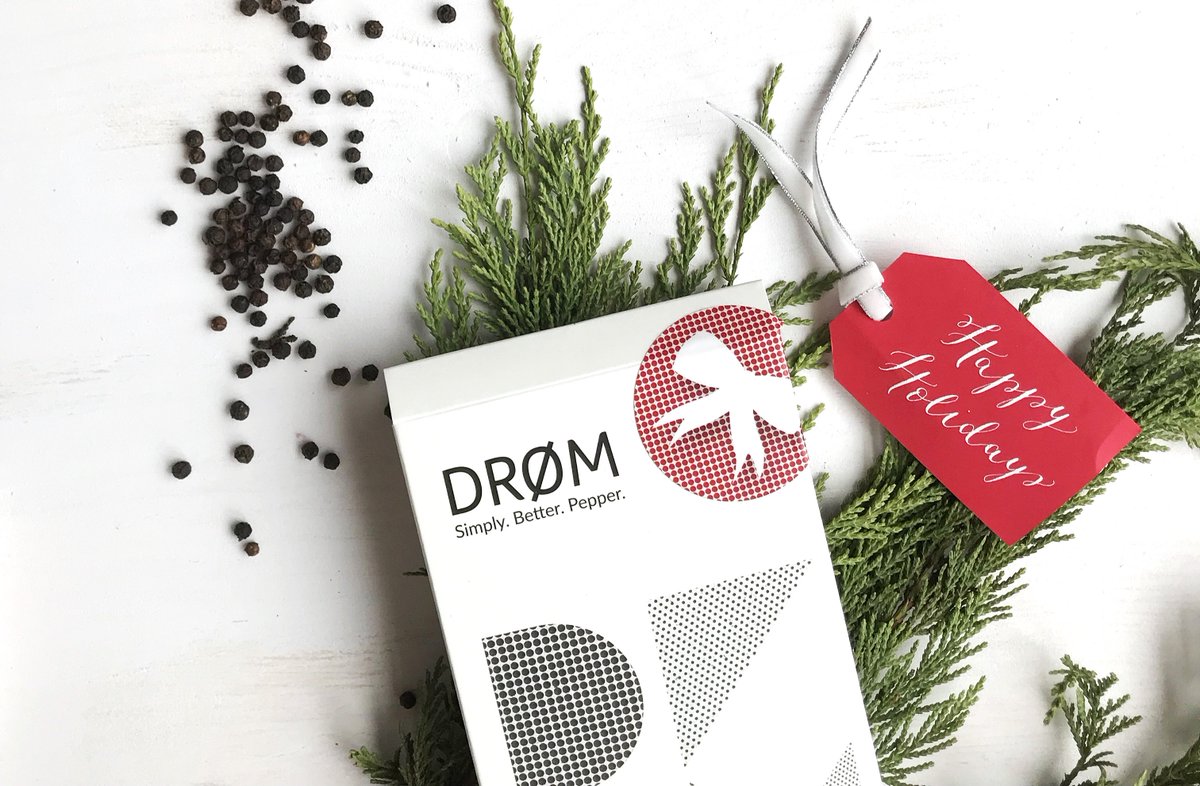 Coffee table now available! Lovely vintage coffee table refinished in a custom light grey/blue colour with antique finish. Dimensions are (LxWxH): 38" x 19" x 16" . . .
#forsale
Each Acre75 order that is shipped passes through the doors of our beautiful historic post office in Milverton. According to the Perth East website, the first post office in Milverton was…
Aller à Stratford, Ontario pour aller voir plein de pièce de Théâtre avec ma chum Martine :)
Enjoy the Town of St. Marys outdoor festive light display aboard a horse-drawn wagon December 16, 17, 23 and 24.
Ontario Craft Beer Week - About us
Soup - because 'baby it's cold outside'!!!
Swans are looking handsome! Jeriah, Grade 2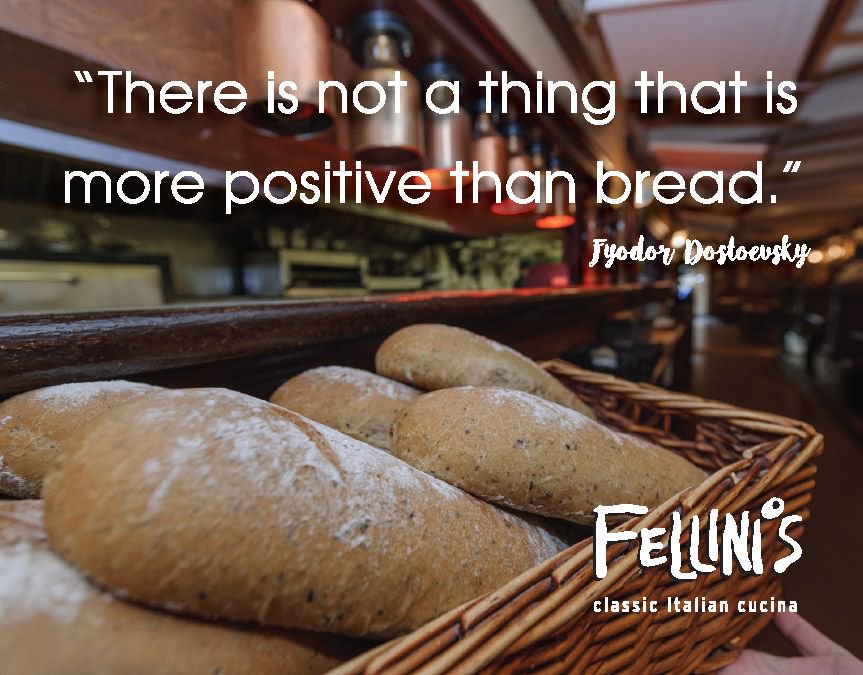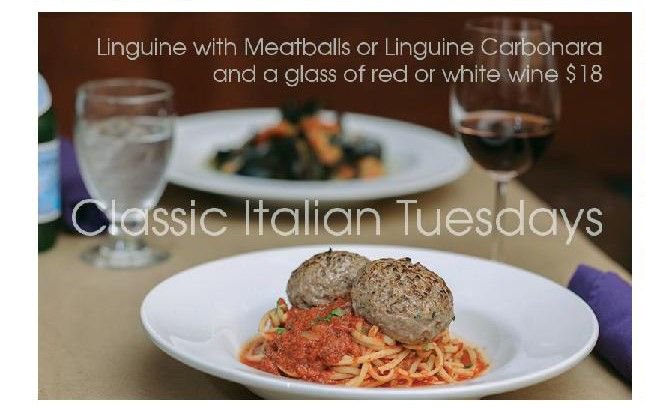 Head to Stratford today, there's lots going on! Check out "A Taste of Science" and "Jim Anderson: Artist, Archivist & Advocate Exhibition" at The Stratford Perth Museum and "Taking Place",…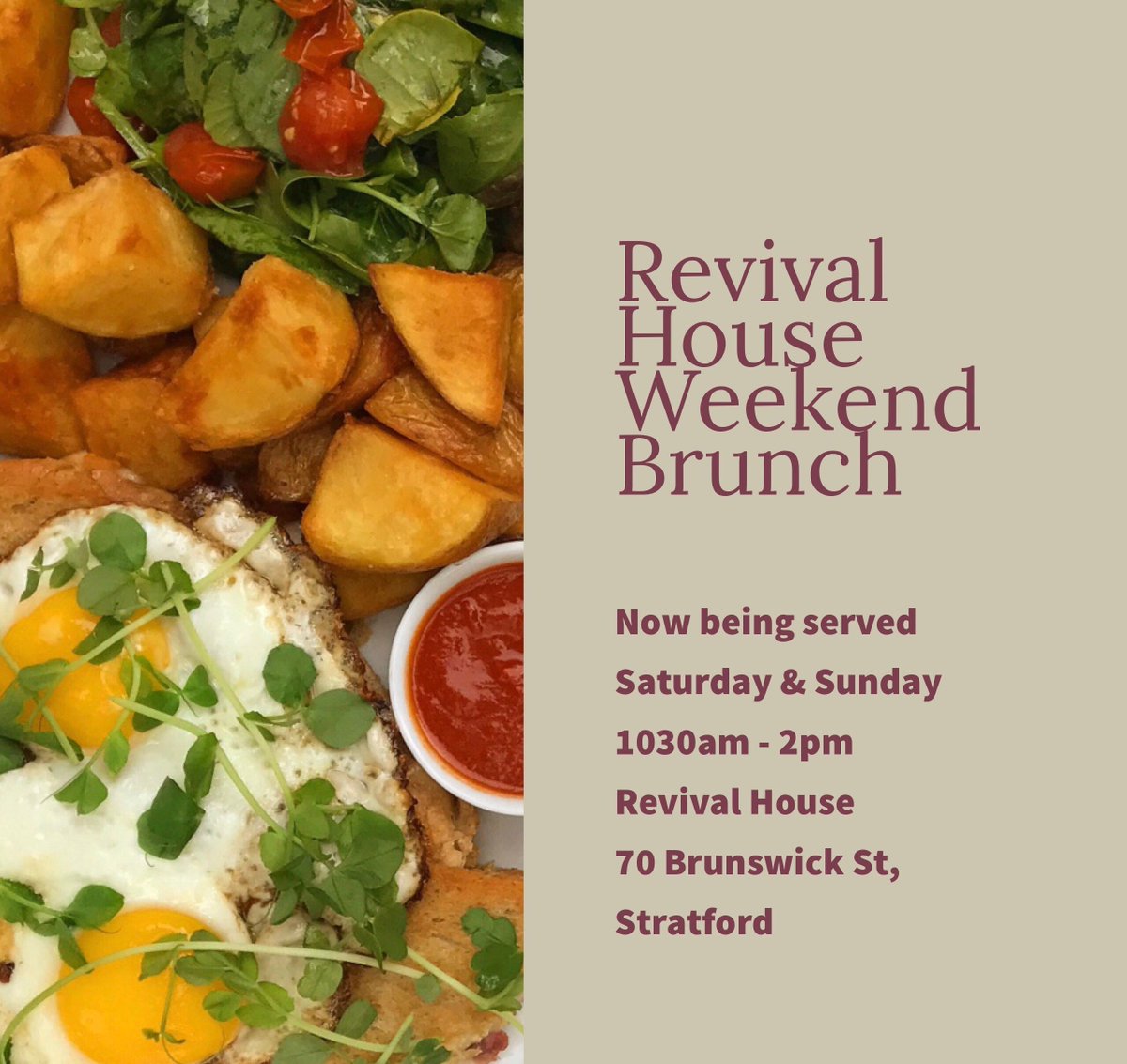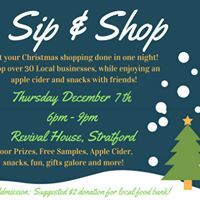 We're big believers in efficiency. Which is why we think you should be able to enjoy a drink AND get your Christmas shopping done simultaneously!
#savourStratford
buff.ly/2AJvoNu
What is more magical than a grown-up tea with Santa? And The Bruce Hotel has the best venue for this event! Check with them for reservations.
Super colourful! Isaac, JK
Join VIA Rail Canada as they go One on One with Peter Mansbridge "Right now you live in Stratford. Do you have any recommendations for anyone who hasn't been to Stratford before?" Would…

Neon! Jonathan, JK
Still dreaming about that amazing performance you saw at the Stratford Festival last season? Hop on the
#ChristmasTrail
and take home a piece of theatre magic with their one-of-a-kind…