Share Stratford
Discover what others are saying about Stratford! Find an exciting new restaurant, a great retail store or hear about an upcoming event. Share your photos and thoughts on life in Stratford, and favourite attractions.
Tag your social media content with #ShopStratford, #StayStratford, #SeeStratford, #SavourStratford, #Stratford365 or #MyStratford365
Check out our most recent newsletter! Golf, Frank's Rocky Horror Guide to Stratford, Art in the Park, Blues & Ribs, Craft Beer Picnic...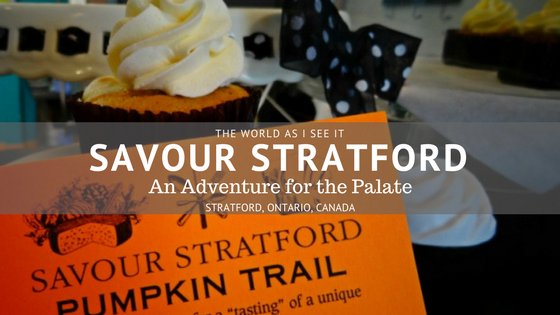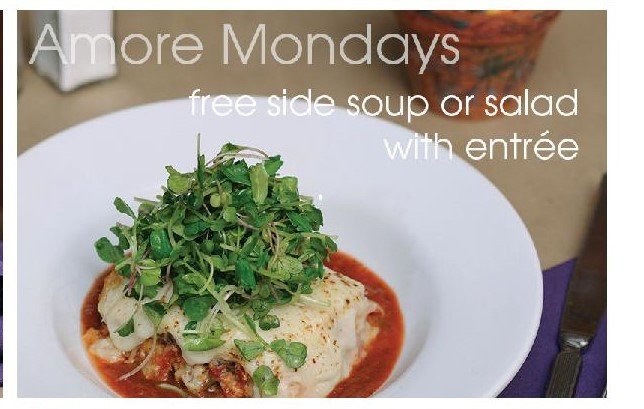 Spotted in the Township of Perth South! Perth County lends tremendous opportunity for bird-watchers! 🦅 Photo credit to Rebecca Clothier of Perth South!
#OntarioBirds
#DiscoverMore
If you could take a blogger anywhere culinary in
#StratfordON
, where would you go? Local farmer, Mark Lass, takes The Curious Creature to Foster's Inn, Mercer Kitchen/Beer Hall/Hotel,…
You know what they say, when life gives you scraps, make a quilt! Keeping our quilt theme running, this weekend is your last chance to view the Town of St. Marys Quilt Squared Exhibit at the…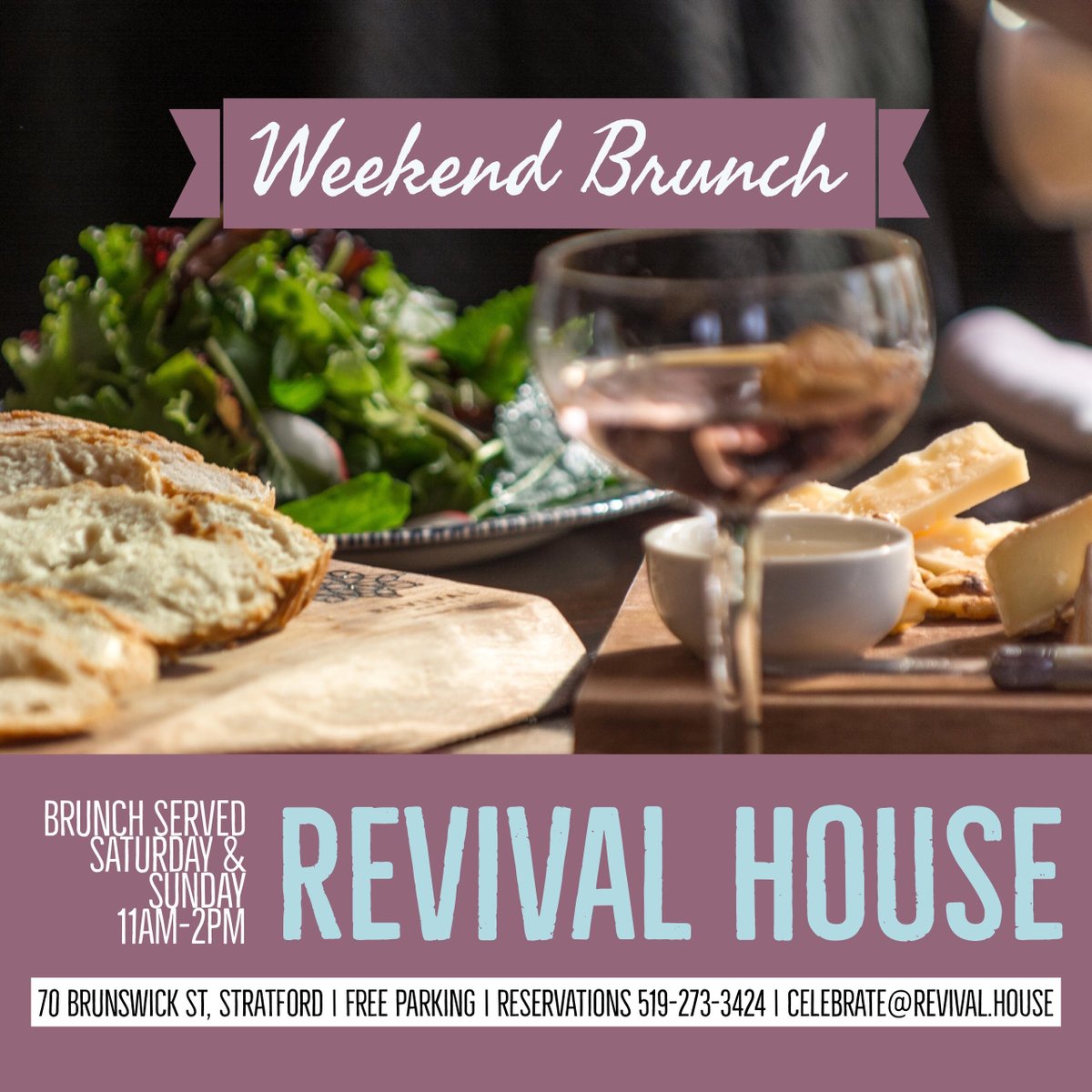 If you're ever in Stratford (and why wouldn't you be.. it's really beautiful) make sure to pop into
@got.it.made.stratford
for unique gifts locally made..you can find my cards and…
Dreaming of a day on the greens? Try out this Day at the Golf Course for Two Package from St. Marys Golf and Country Club! Enjoy a day at the course for two, including 18-holes of golf, golf…
The Fabio of minis. 😂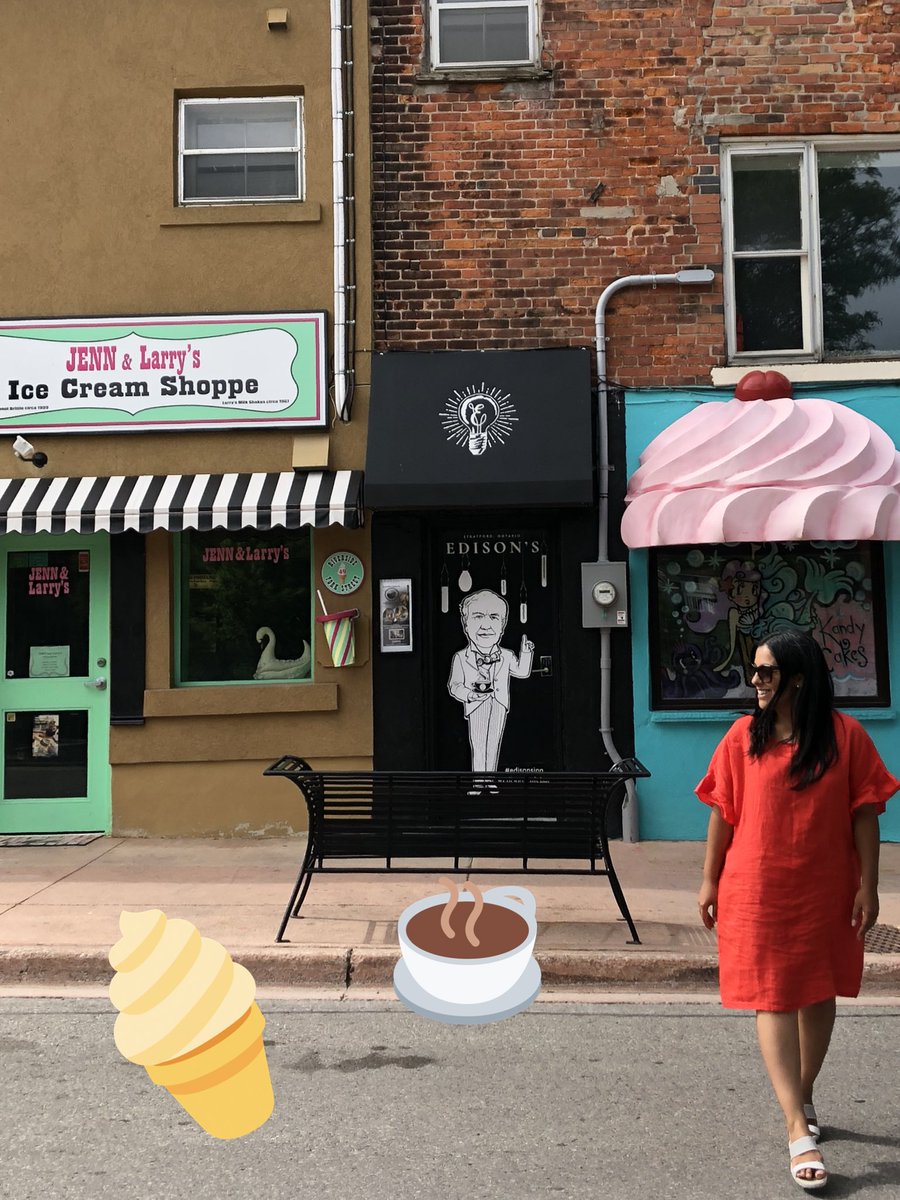 Sometimes I take my trail for granted since it is straight and flat. Other days, I'm in love with it because of all the wildlife I see, like this doe who sat and watched us as we watched it…
Vicki Schofield's Spring into Summer Art Open House is running today - make sure to stop by! Also well-known for her introductory art lessons, Vicki's vibrant paintings reflect her…
here we go Stratford, a fresh keg of Perth County Consipracy Theory APA ready to tap at
@hubstratford
just in time for a beautiful weekend! Both our H2 Golden Ale and Conspiracy Theory APA…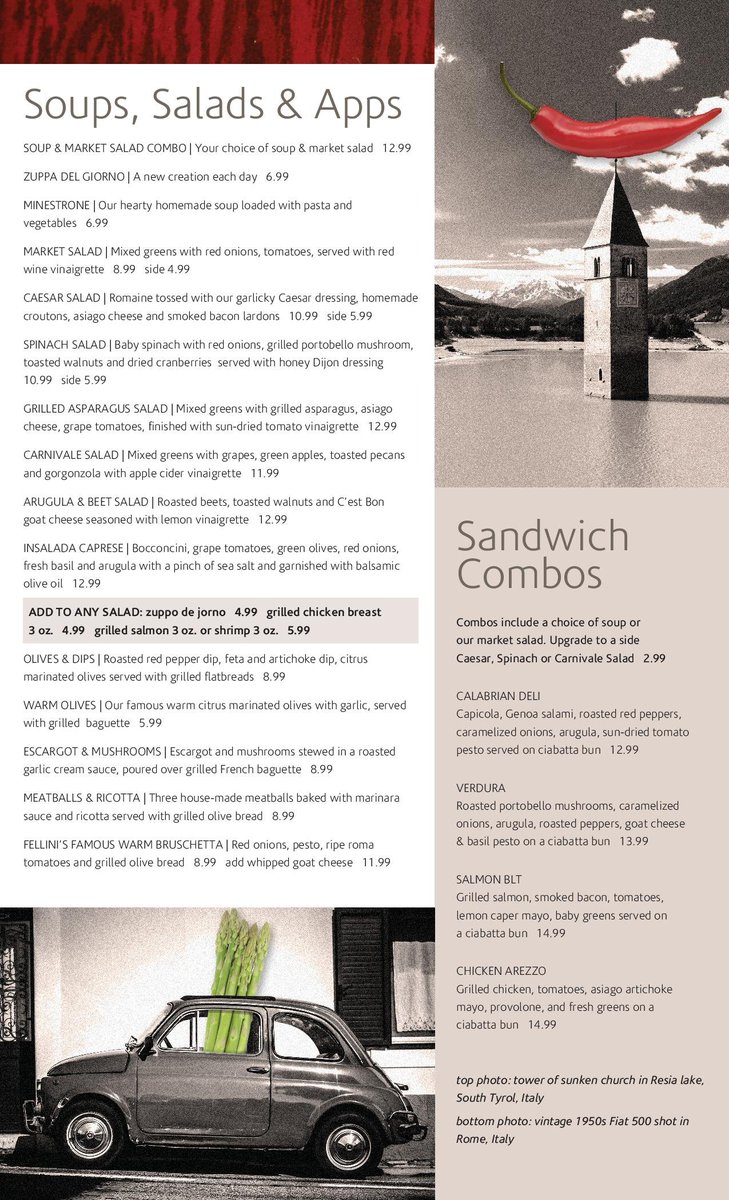 Artistic Director of Strictly Stratford: The Theatre Project, Jennifer Stewart, talks about their inaugural performance coming up on June 25th! Get your tickets now!