Share Stratford
Discover what others are saying about Stratford! Find an exciting new restaurant, a great retail store or hear about an upcoming event. Share your photos and thoughts on life in Stratford, and favourite attractions.
Tag your social media content with #ShopStratford, #StayStratford, #SeeStratford, #SavourStratford, #Stratford365 or #MyStratford365
Neon! Jonathan, JK
From last night's open house
@thespaonalbert.
Happy 10 year Anniversary!! Thanks for all the goodies, I can't wait to try them! If you're looking for clean beauty & spa services in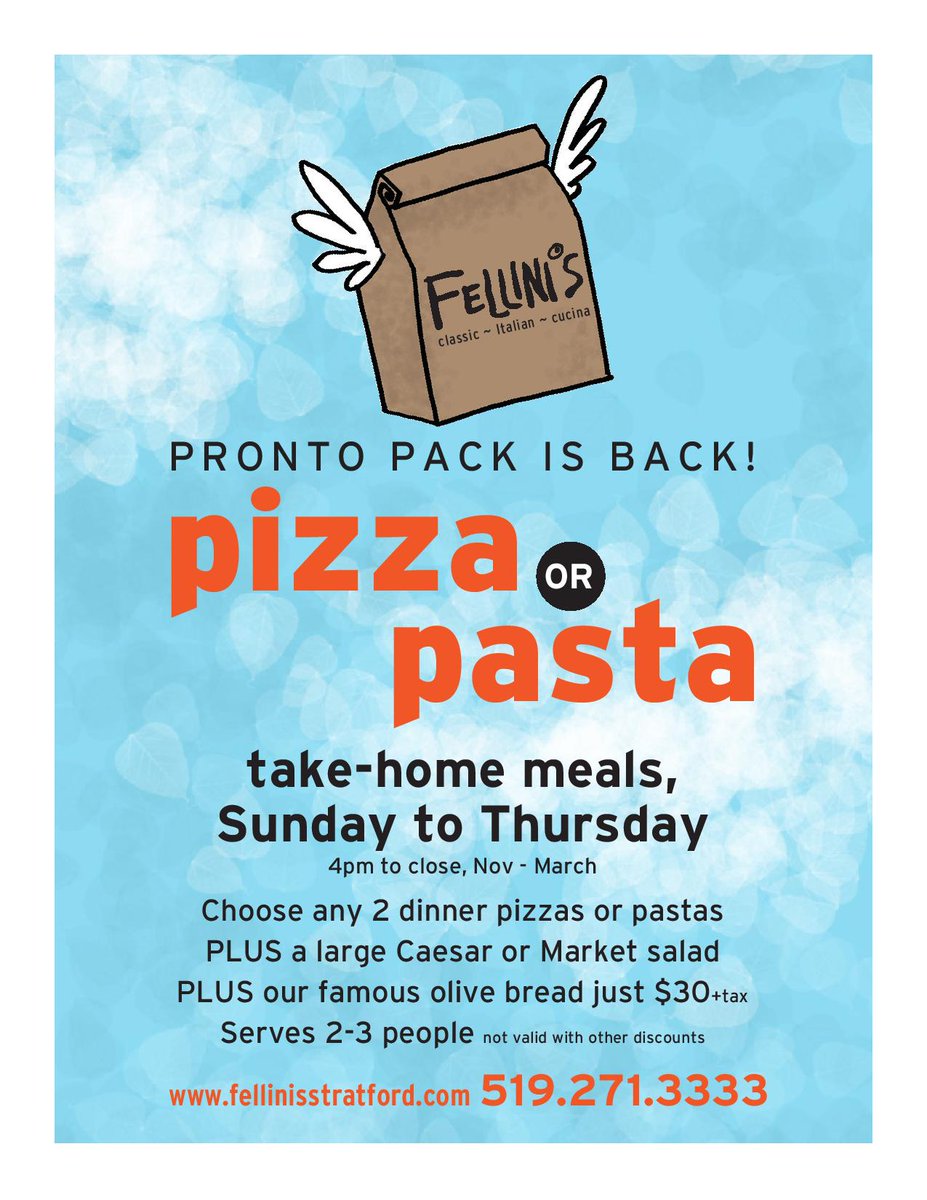 Aller à Stratford, Ontario pour aller voir plein de pièce de Théâtre avec ma chum Martine :)
Super colourful! Isaac, JK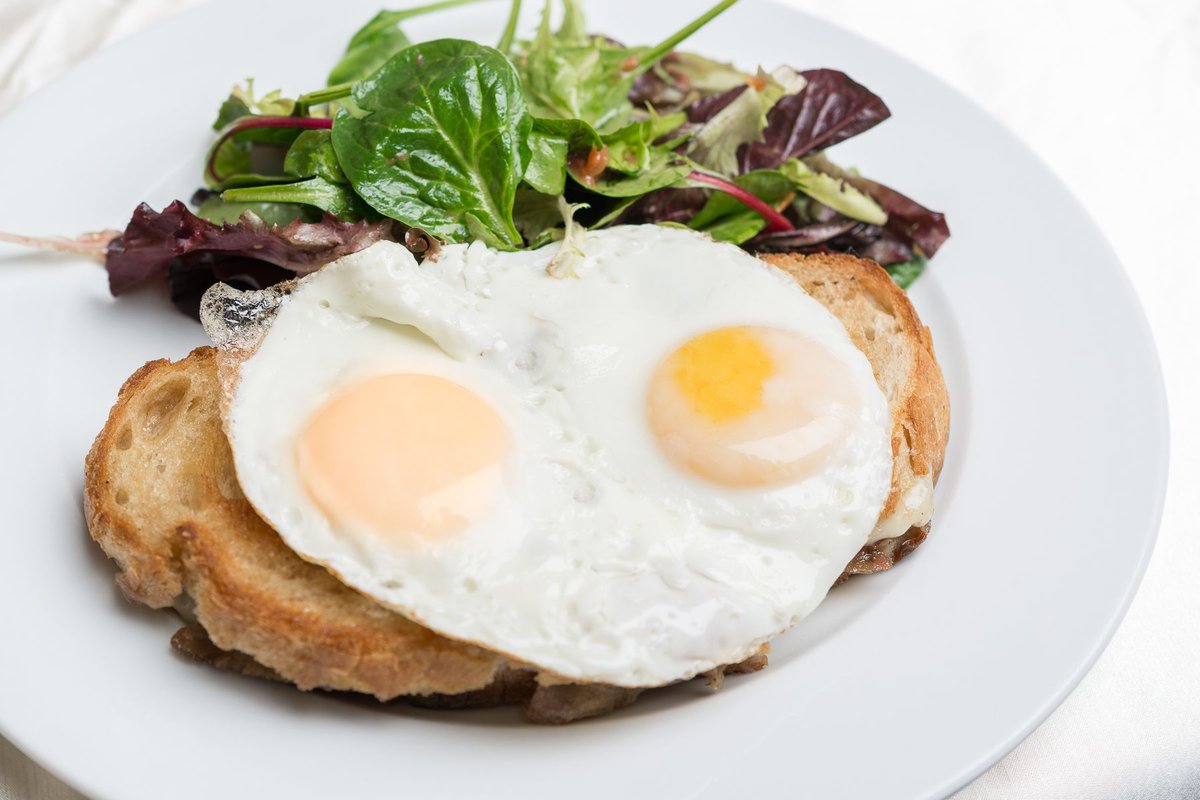 Swans are looking handsome! Jeriah, Grade 2
Our new
#actisol
compact units are in - we even had them custom anodized. Thanks to the guys a Direct Line Sales and Environmental Delivery Systems for setting these babies up. These…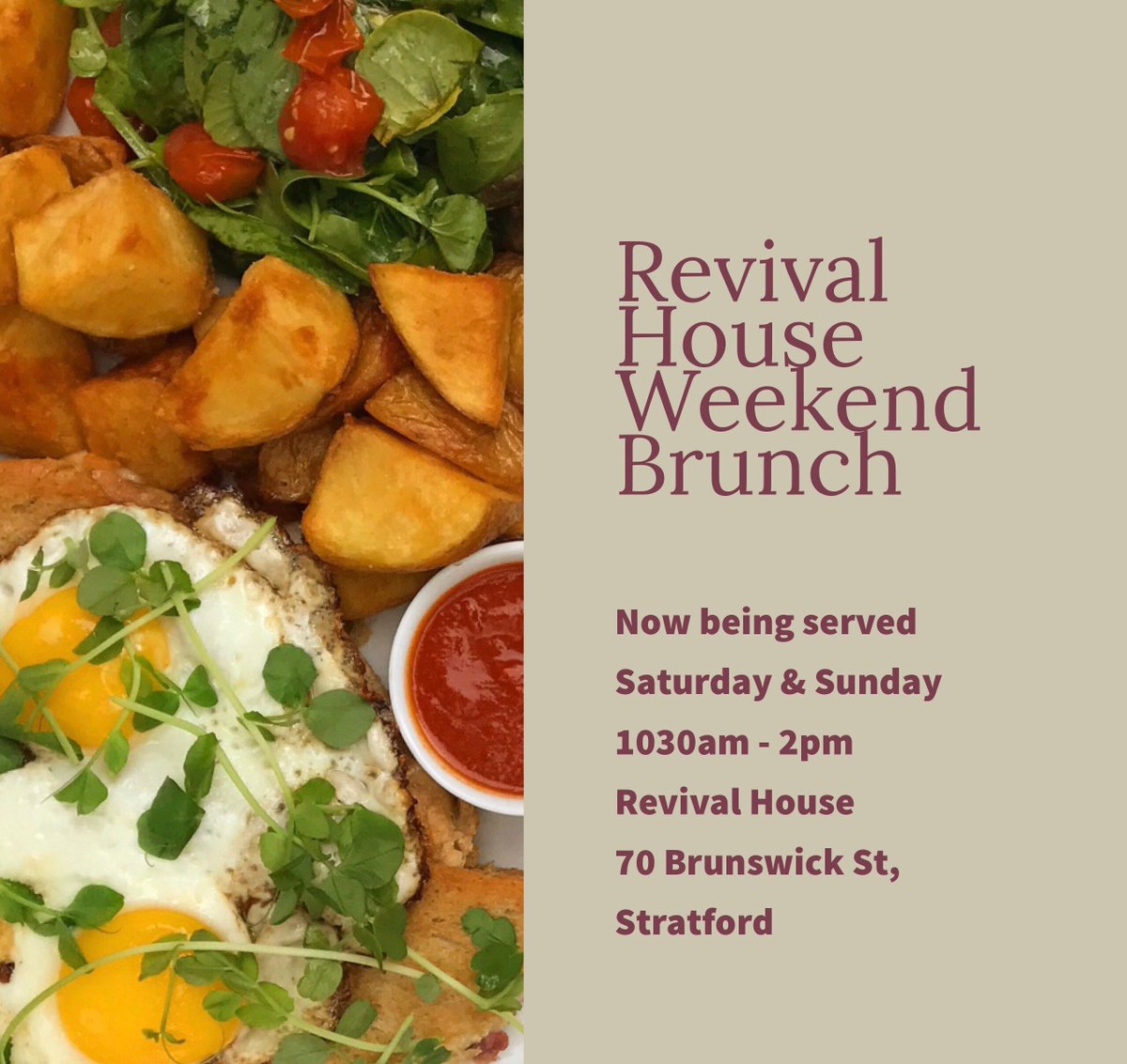 We look past the weeds. We mumble about the cold and snow. Maybe it would do us some good to step back and see the beauty that surrounds us everyday; because truly, it's always there for…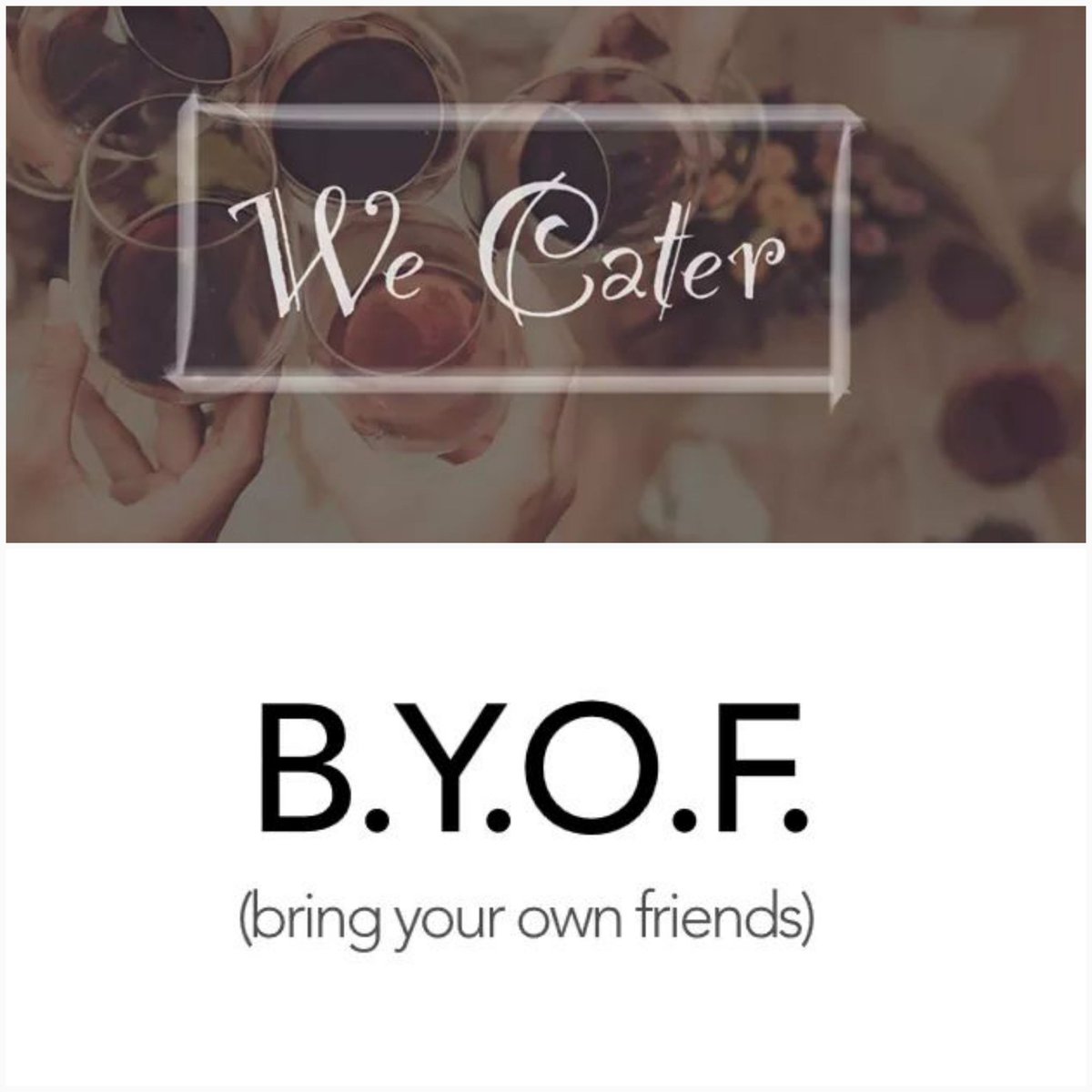 It's beginning to look a lot like Christmas in Downtown St. Marys! Storefronts are beginning to sparkle and shine, and the festive streetlight decorations are ready to be lit for Friday…
Ontario Craft Beer Week - About us