Share Stratford
Discover what others are saying about Stratford! Find an exciting new restaurant, a great retail store or hear about an upcoming event. Share your photos and thoughts on life in Stratford, and favourite attractions.
Tag your social media content with #ShopStratford, #StayStratford, #SeeStratford, #SavourStratford, #Stratford365 or #MyStratford365

Aller à Stratford, Ontario pour aller voir plein de pièce de Théâtre avec ma chum Martine :)
A great way to unwind after a busy day of running errands! Did you know
@shakespeare.brewing.company
has growlers now? Buy a growler and fill it for $25 and you get a bonus glass free!

Do you know that we have something going every day of the week? And that you can book a table online? These things are TRUE! So have a browse of our website. Then come in and check us out.…
It's a great day for a Junction 56 Distillery Tour! Saturdays at 11am, tour Southwestern Ontario's premier craft distillery for $15pp. Tour includes a sampling of each product, like Gin,…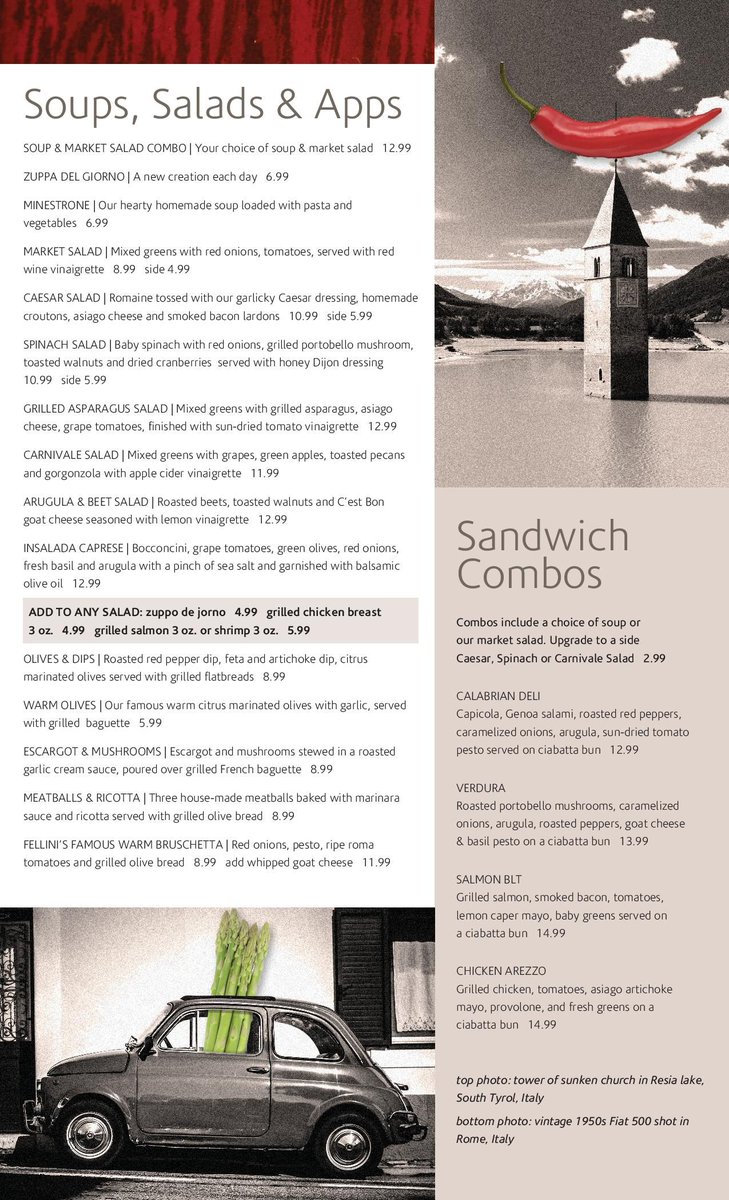 Have you seen the Stratford Winterfest lineup for this weekend? We're so excited for ice carving, ice block building, pony rides and the snowmobile stunt show! What about you?
Ontario Craft Beer Week - About us
Check out the Pass it on store, in the heart of St. Marys heritage district, a social enterprise boutique full of PreLOVED donated items. Fantastic clothing, accessories, furniture, books,…
Get on the floor and dance the night away at Off the Wall, Stratford Artists Alliance annual Winter Dance Party! Friday, February 16 at Factory163. Doors open 7:30pm.

Looking for some music this weekend? Check out our Facebook music calendar to choose your genre and style! The HUB Stratford Masonic Hall, Stratford, ON Molly Blooms Boar's Head Stratford

Super colourful! Isaac, JK
Swans are looking handsome! Jeriah, Grade 2
Neon! Jonathan, JK
Don't miss out! Tickets for the opening dates of the Justin Bieber Steps to Stardom Exhibit go on sale on the The Stratford Perth Museum site today at Noon!