We're Sharing Our Stratford Stories...
We invite you to share our stories that created the Stratford Experience and we can't wait to share your #StratfordStories too!
#StratfordStories 46 Ontario Street is where a teenage Thomas Edison lived when he worked in the Grand Trunk Railway station in Stratford and the Junction Station in St. Marys. As a night telegraph operator, Edison was to send a special signal on the hour to ensure he was alert. Testing a new invention, Edison rigged his "6 call" to run like clockwork signalling every hour allowing him to read or catch a few winks. He was fired when he slept through an incoming message to warn the engineers of two trains that they were on a collision course, narrowly averting disaster.
#StratfordStories THE FORCE WAS WITH HIM Much to his chagrin, the role of Obi-Wan Kenobi from the Star Wars Trilogy, is undoubtedly one of Guinness' most famous. Trained in classical theatre, he moved to Stratford Ontario to join his friend Tyrone Guthrie at the Stratford Festival Theatre in 1953. Guinness was in the Festival's first performance as Richard III on July 13, 1953.
#StratfordStories Stratford's William Allman arena is the site of Wayne Gretzky's first minor hockey goal in 1968. The real question is who was the goalie? The Arena is one of the last remaining examples of the Ice Palaces built in North America during the 1920s and '30s.
THE STRATFORD ADVENTURE This short film depicts how a small Canadian city, bearing the name of Stratford and by a river Avon, created its own renowned Shakespearean theatre. The film tells how the idea grew, how a famous British director, international stars and Canadian talent were recruited, and how the Stratford Shakespearean Festival finally became a triumphant reality. For more background information on this film, please visit the NFB.ca blog: http://bit.ly/GXz1E Directed by Morten Parker - 1954
---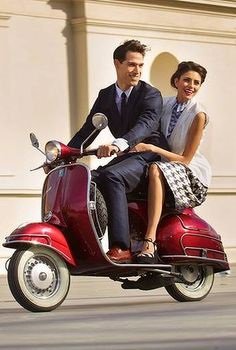 Celebrate this gorgeous nearly summer day by speeding on over to Fellini's and enjoying great Italian food. It's the right thing to do. #savourStratford pic.twitter.com/o0pYA95SmO
1 week ago